Born&Bakery
Freshly baked!
Paik Jong-won's very own bakery that you can find only at HOTEL THEBORN.
07:00 – 22:00
B 1 F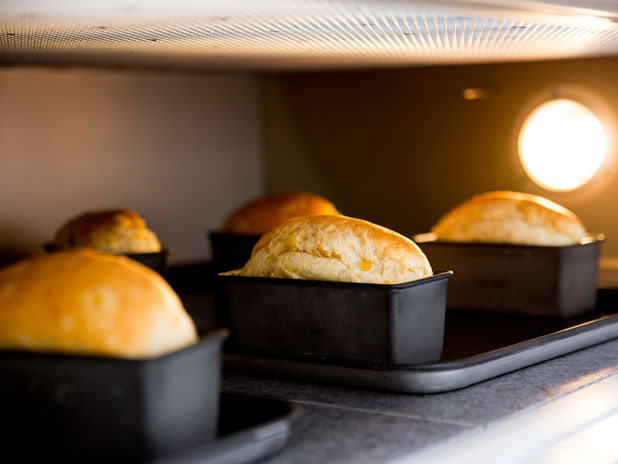 PAIK'S COFFEE
You'll never find a more reasonably priced cup of coffee at a hotel.
Paik's Coffee offers the luxurious comfort of a hotel café at a deliciously reasonable price.
07:00 – 22:00
B 1 F